Heartland Rabbit Rescue, located about 30 miles south of Oklahoma City in Blanchard, was Oklahoma's first no-kill rabbit shelter. We are a nonprofit, devoted to providing rescue and care for abandoned and neglected domestic rabbits.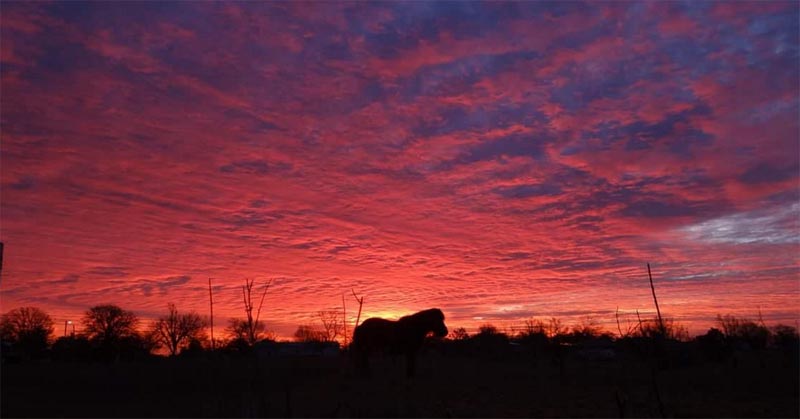 We would like to say a heartfelt "Thank You" to everyone who entered our recent raffle
to help defray emergency medical expenses for our little horse, Midnight.